STUDENT ACCOMMODATION | REAL ESTATE FINANCE BROKERS
Investment and Development Finance for Student Housing in UK and Europe
Rhodius Partners raise capital and structured finance for student housing investment & development in London & university cities within the UK & Europe.
Purpose Built Student Accommodation (PBSA) has grown steadily in recent years and further growth is predicted./p>
Universities have become increasingly dependent on private sector real estate investors to design & build appealing halls of residence.
Location of new-build PBSA, close to both academic and social amenities in university towns, contributes to higher occupancy rates.
Real estate asset finance for student accommodation:
- Investment loans up to 70% Loan-to-Value (LTV)
- Funding to universities, or to investors for direct lets to students
- Asset finance available in university cities across UK and Europe
- Development loans also available, allowing time for stabilization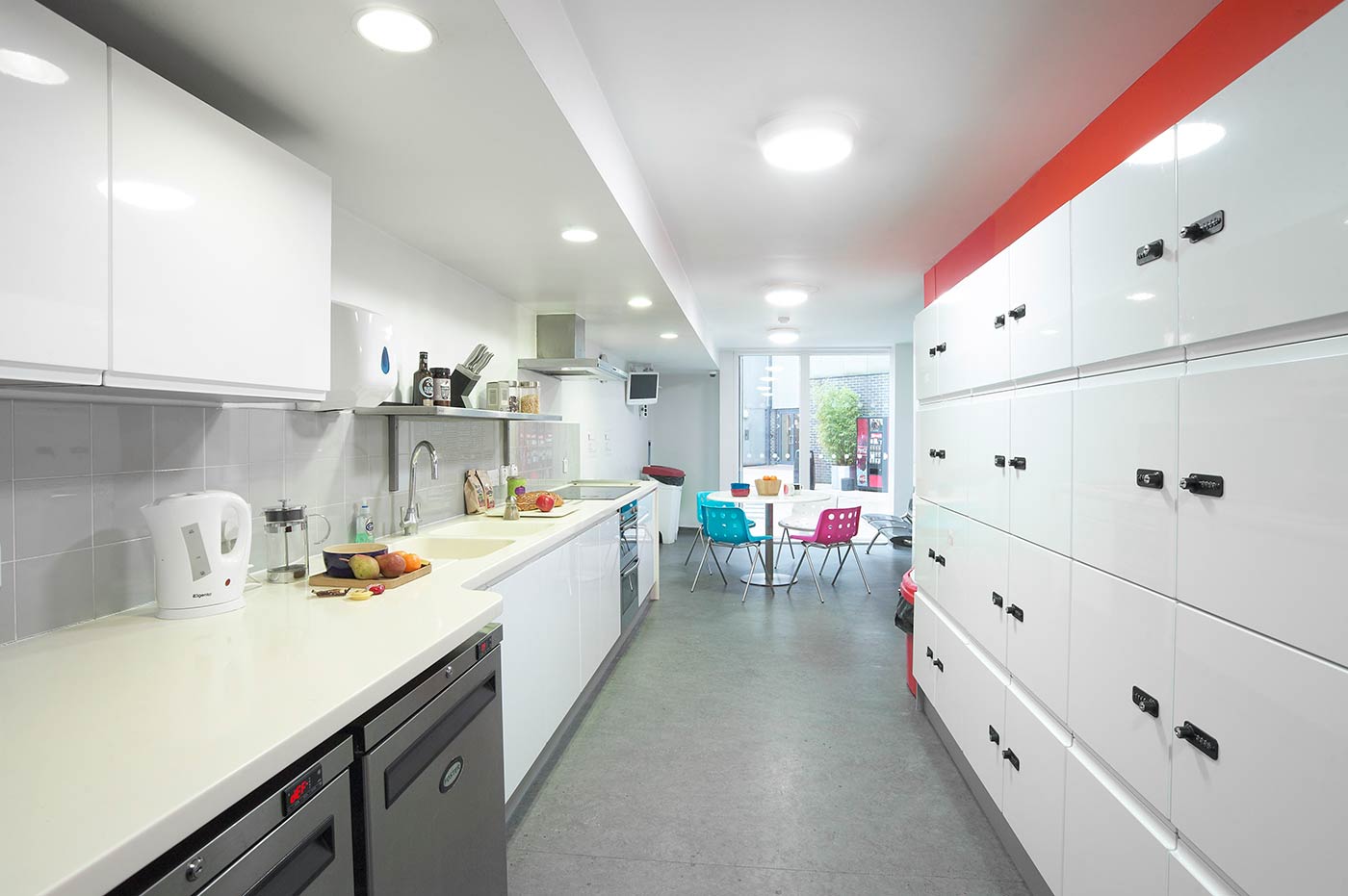 Get in Touch
Speak to one of our Partners.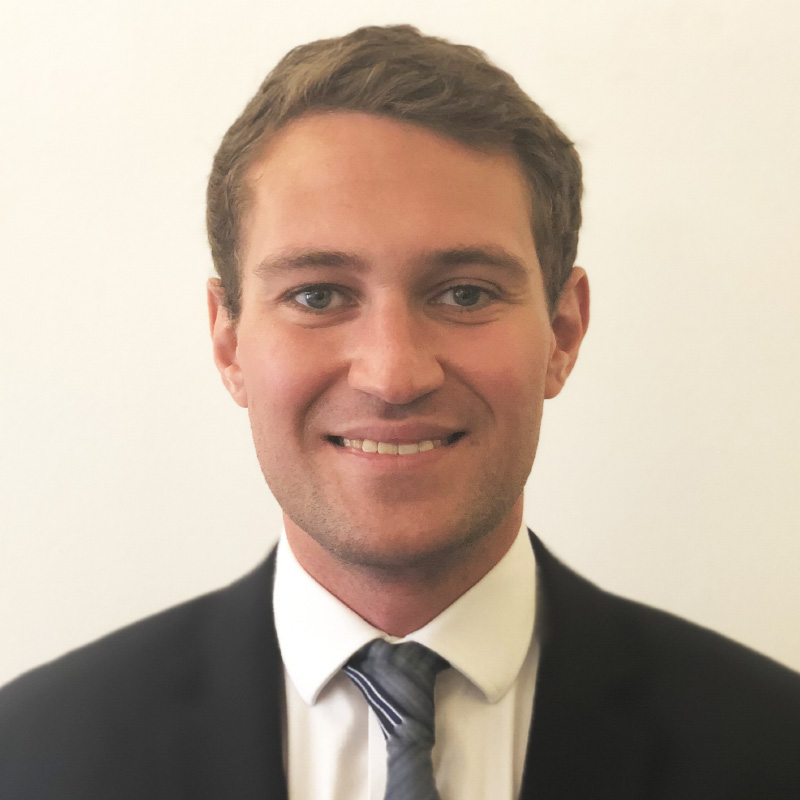 ---