PROPERTY FINANCE BROKERS | COMMERCIAL REAL ESTATE
Raising Capital in London for Structured Finance in UK
Rhodius Partners are commercial property finance brokers with 15 years experience in real estate debt advisory.
We act as financial intermediaries between borrowers and lenders - raising capital in London and structured finance in UK for commercial property development and investment in Europe.
Real estate finance brokers employ financial leverage – the use of borrowed funds to optimize financial returns from commercial property investments in industrial property portfolios, office blocks, shopping centers and the private rental sector (PRS).
Visit the Home Page for an overview of our property investment services and available financial instruments.
Get in Touch
Speak to one of our Partners.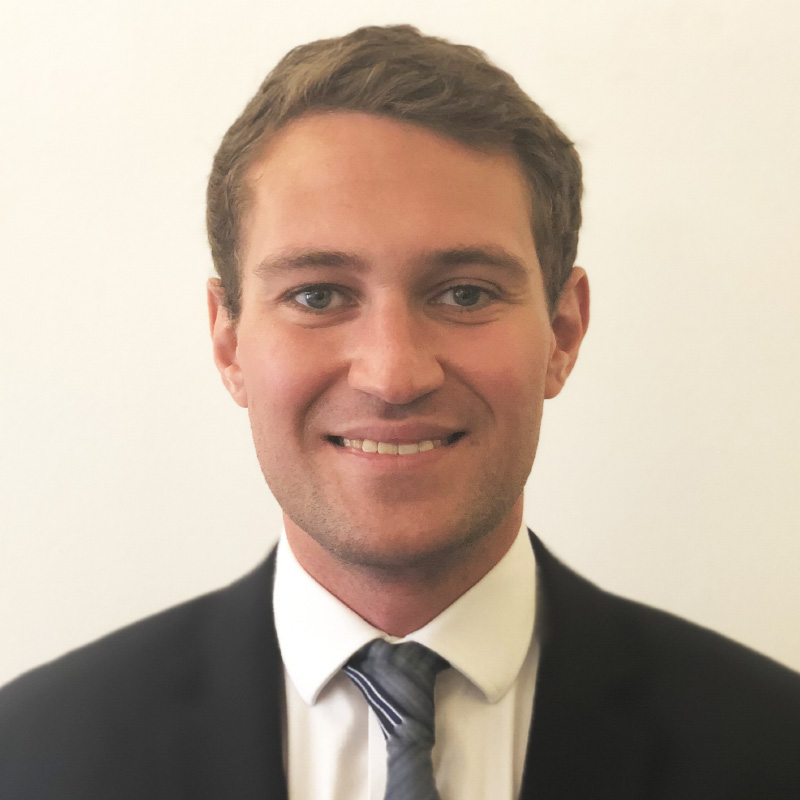 ---