BRIDGING FINANCE BROKERS | COMMERCIAL BRIDGING LOANS
Short-Term & Interest-Only Loans | London & the Regions, UK & Europe
In commercial property transactions, situations may arise in which investors need to complete a purchase within a matter of days or weeks.
Commercial bridging loans provide the means to acquire or refinance commercial property, development land or brown-field sites.
Available bridging loans include:
- Up to 70% Loan-to-Value (LTV)
- £5m-£100m loan amounts
- All asset classes including hotels, student accommodation, residential (multi-family) and health-care
- Pricing between 0.5-1% per month
- Rolled up interest (PIK)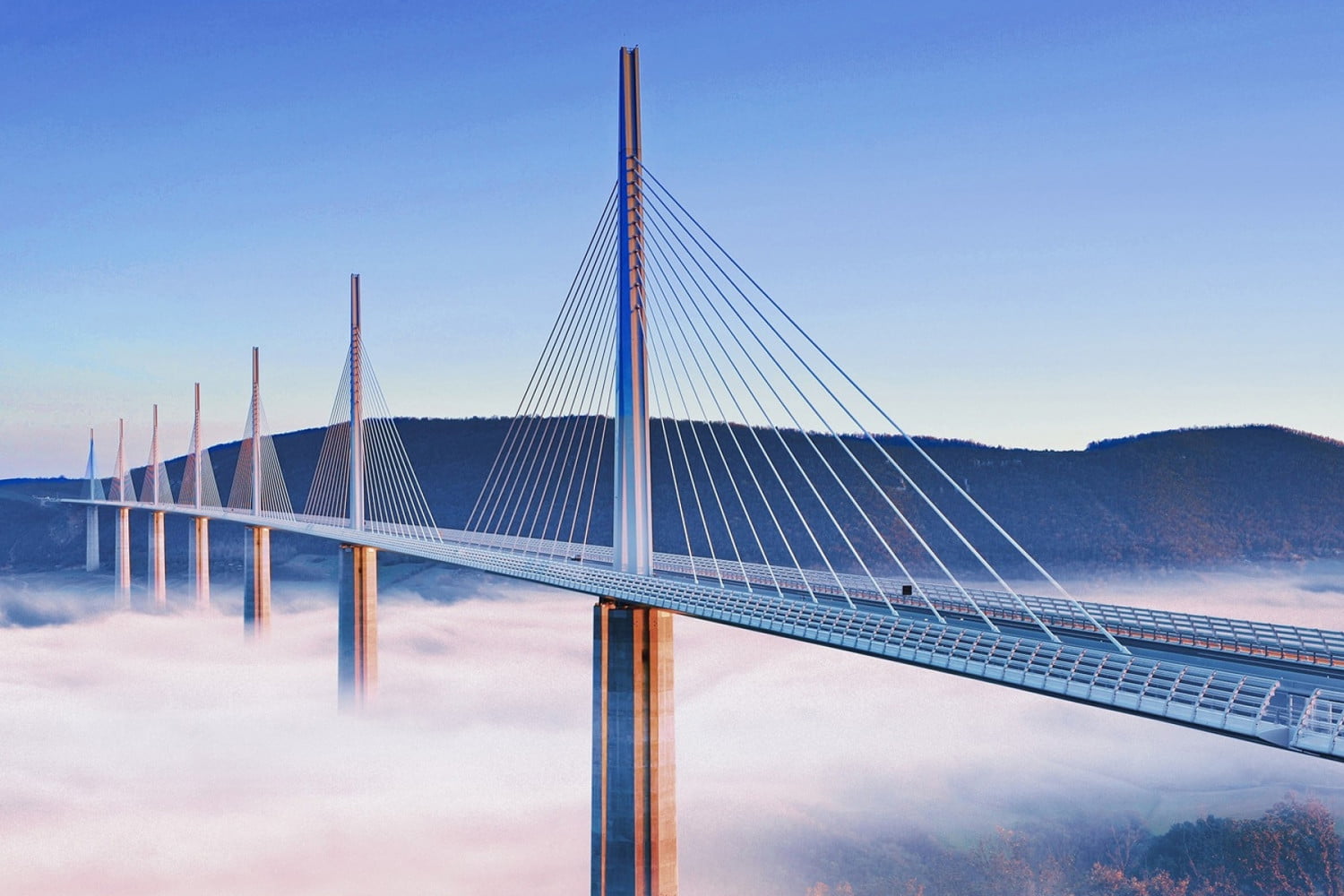 Get in Touch
Speak to one of our Partners.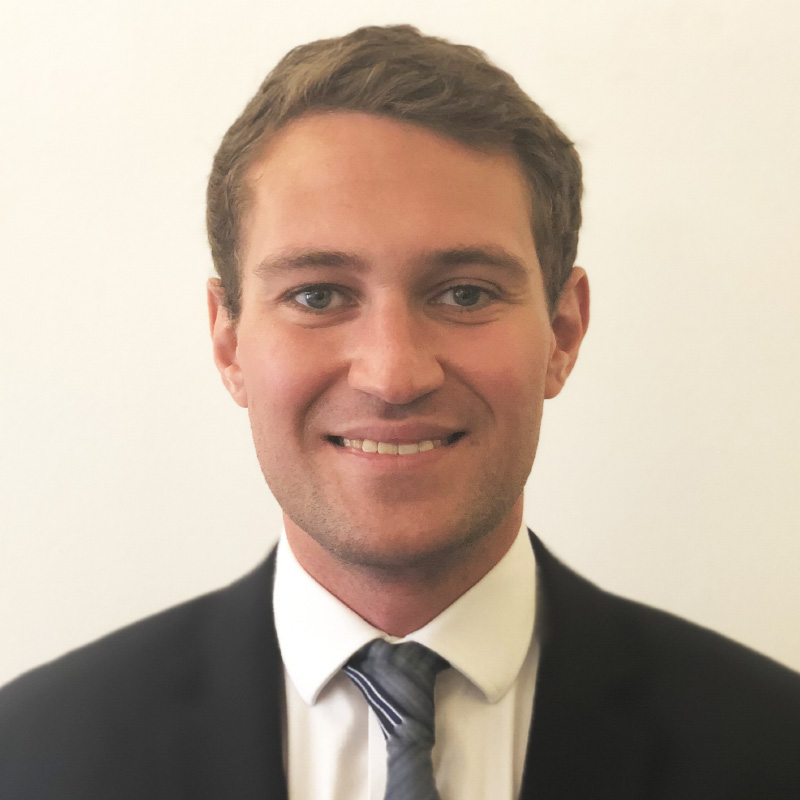 ---