REAL ESTATE FINANCE | DEBT CAPITAL MARKETS
Connecting Clients to Capital
Rhodius Partners raise capital and structure finance for real estate investment and development.
We have completed more than €4bn in real estate transactions in London and the Regions, UK & Europe.
With 15 years of experience, we ensure investors receive financing which best suits their requirements
Creative use of real estate finance to provide the optimal capital structure for real estate investment
Development finance comes in many forms with much depending on the type of project.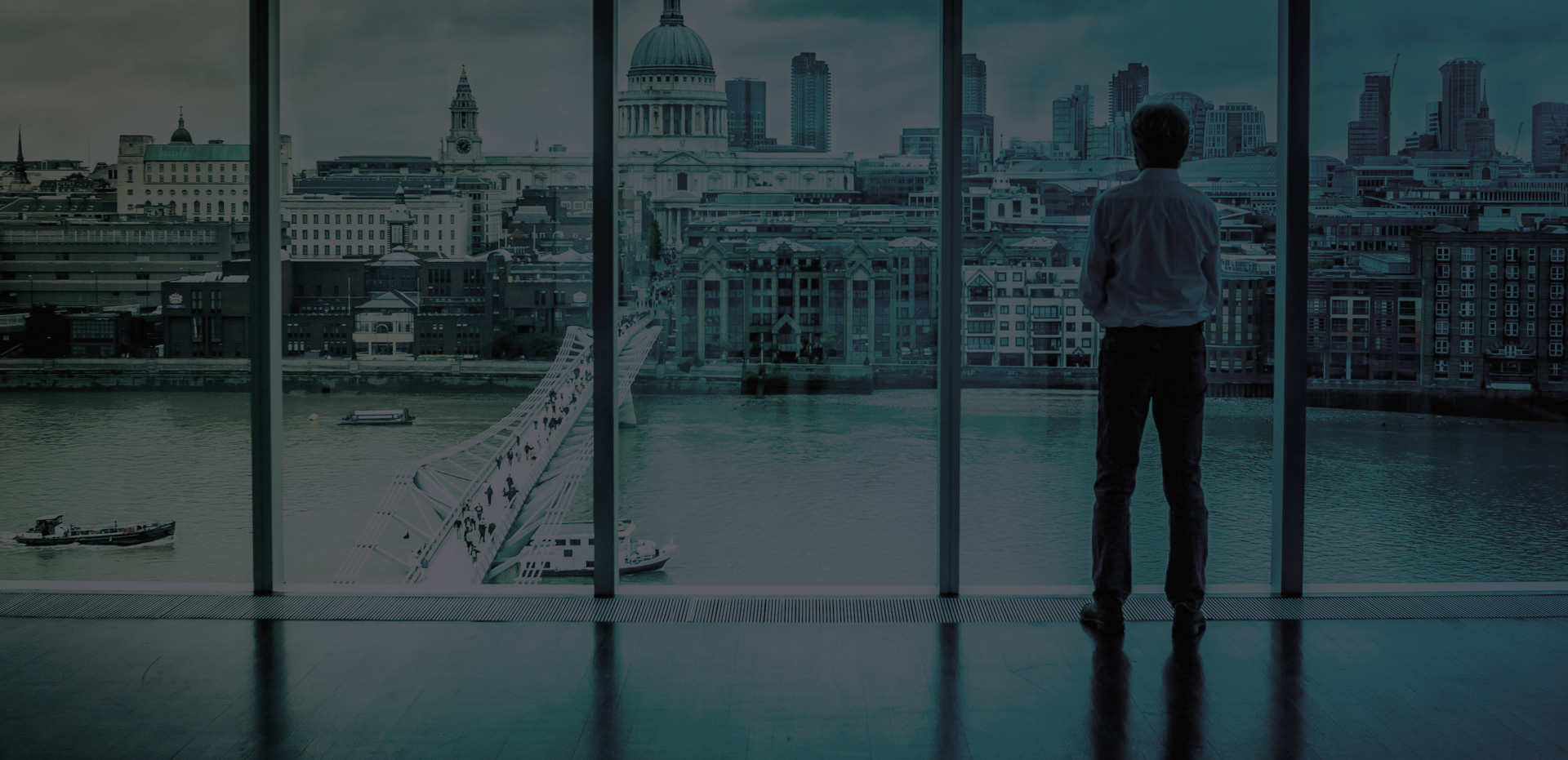 Senior Debt | Mezzanine Finance | Development Loans
London & the Regions, UK & Europe
Established in 2005, Rhodius Partners have brokered more than €4bn of commercial real estate finance across Europe. Our defining purpose is to raise debt finance and create capital structures which are tailored to individual requirements.
Finance Brokers for Real Estate Investors & Developers
Debt Advisory Services:
Financial Intermediaries
Capital Raising
Structuring Real Estate Finance
Senior Debt
Mezzanine Finance
Development Loans
Bridging Loans
Construction Finance
Refinancing and Restructuring
Debt Syndication
Whole Loans
Private Equity
CMBS
Get in touch
Speak to one of our partners.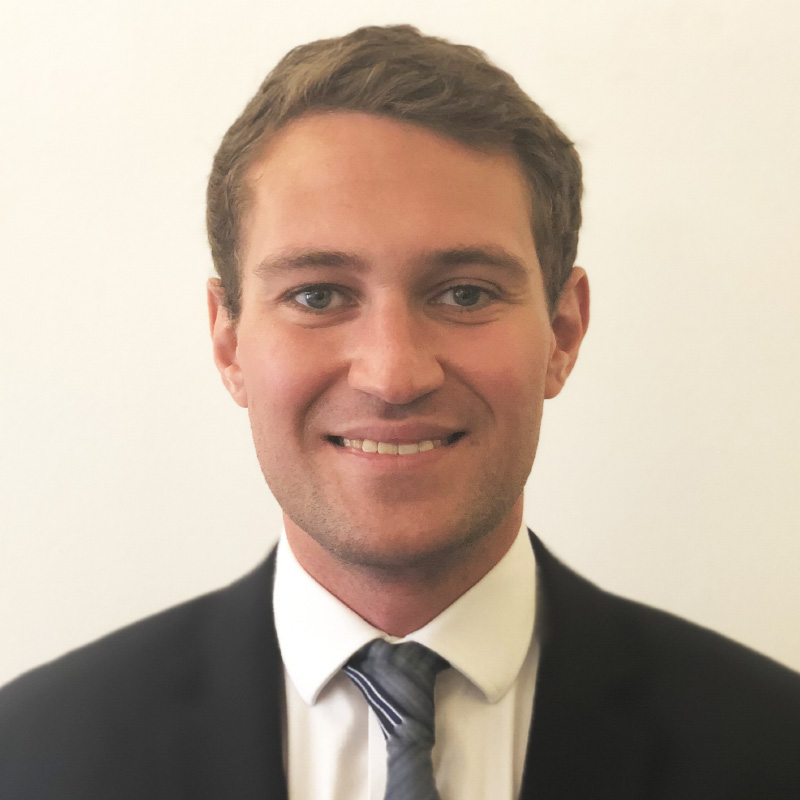 ---