RESIDENTIAL DEVELOPMENT FINANCE | PRIVATE RENTED SECTOR
Finance Brokers in London for Multi-Family Residential Property Development in UK
The range of lenders providing residential property development finance has expanded and development loans can now provide up to 90% of multi-family real estate construction costs.
Rhodius can assist you by finding flexible and competitive financing for your next residential development project.
Rhodius Partners can assist investors with:
- Up to 90% Loan-to-Cost and 70% Gross Development Value
- Borrowings of £10m upwards
- Private Rented Sector (PRS) and multi-family investment
- Phased residential development or single blocks
- Acquisition financing and developer exit loans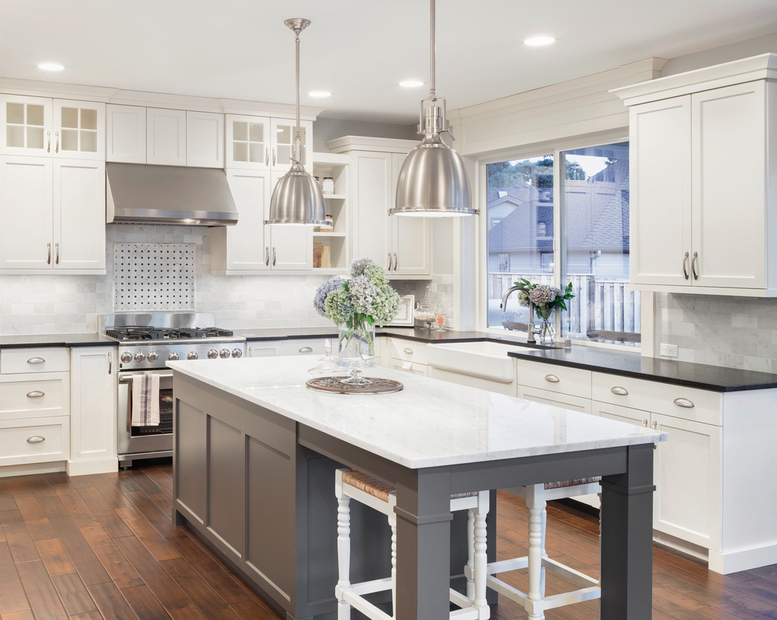 Get in Touch
Speak to one of our Partners.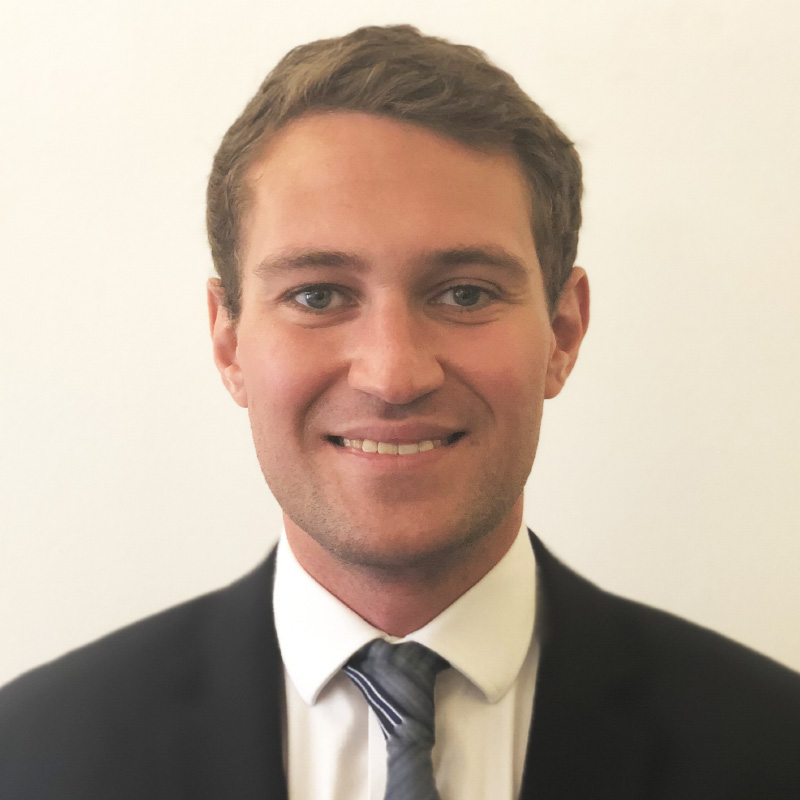 ---