HOTEL FINANCE BROKERS | INVESTMENT & DEVELOPMENT
Raising Capital for Hotel Construction and Investment Loans
Hotel financing is provided by a wide selection of lenders, each with their own specific lending criteria. Hotel investment finance is calculated as a multiple of EBITDA with hotel development finance on a Loan-to-Value basis.
Whether you are looking for a construction loan or investment finance for an operating hotel, Rhodius ensures you receive the optimal financing solution.
What finance is available for hotels?
- Up to 75% Loan-to-Value (LTV)
- Available for both leases and management agreements
- Development loans which roll into investment loans
- Financing available for branded & independently run hotels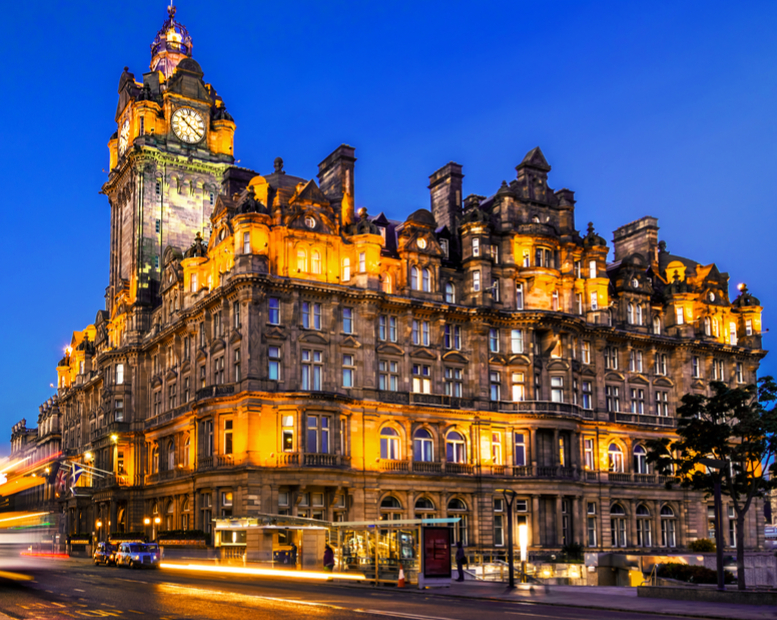 Get in Touch
Speak to one of our Partners.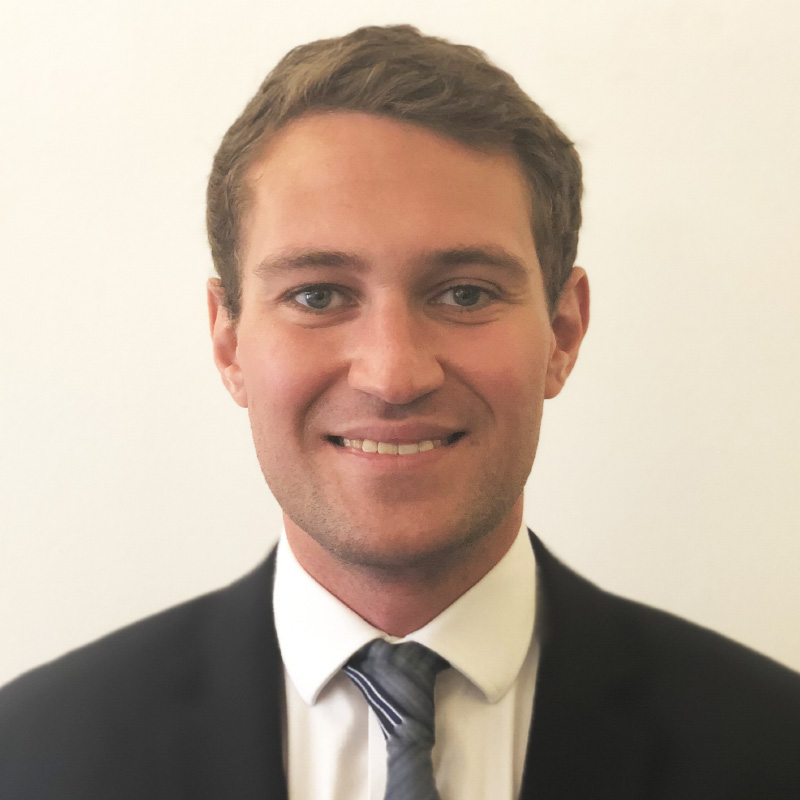 ---