SENIOR DEBT BROKERS FOR COMMERCIAL & RESIDENTIAL REAL ESTATE
Real Estate Investment in London, UK & Europe
Raising and structuring senior debt finance requires input from specialist financial advisors to guide investors through the complexities of debt capital markets.
With more active senior debt lenders than ever, our objective is to ensure our clients receive optimal loan terms.
We raise senior debt from high street lenders, investment banks, debt funds and insurers with debt capital coming from Europe, the US and Asia.
Principal terms for senior debt include:
- Up to 70% Loan-to-Value (LTV)
- Loan terms 3-15 years
- All asset classes including hotels, student accommodation, residential (multi-family) and health-care
- Whole loans & stretch senior debt to 90% LTV is also available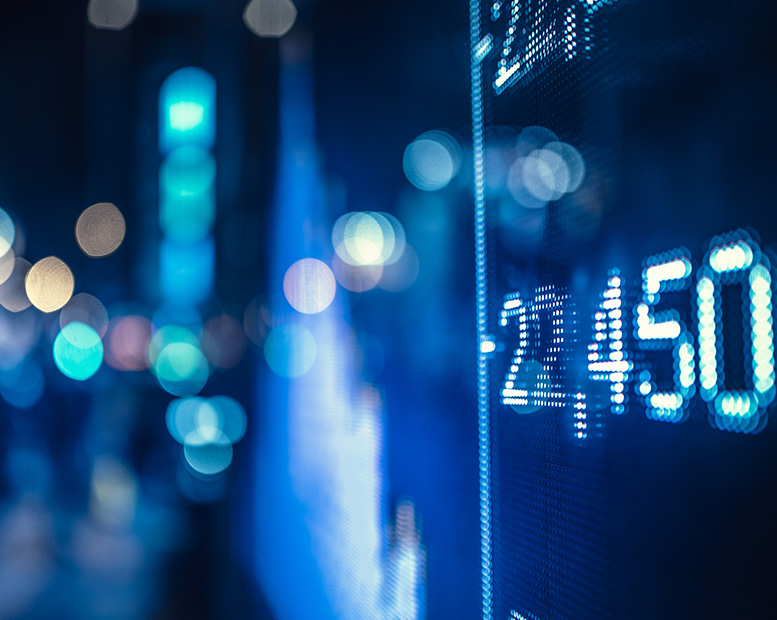 Get in Touch
Speak to one of our Partners.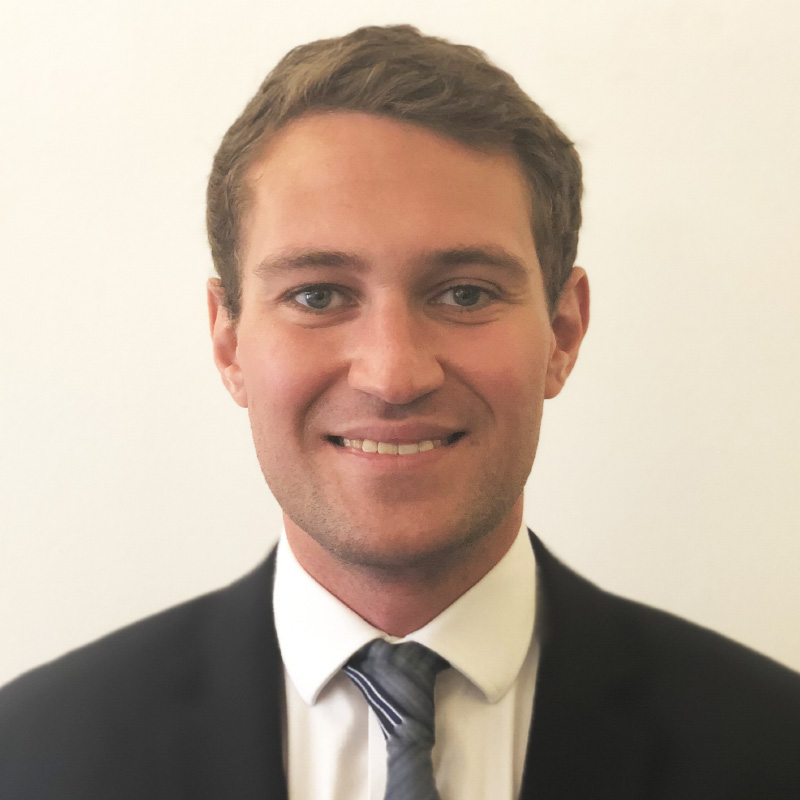 ---